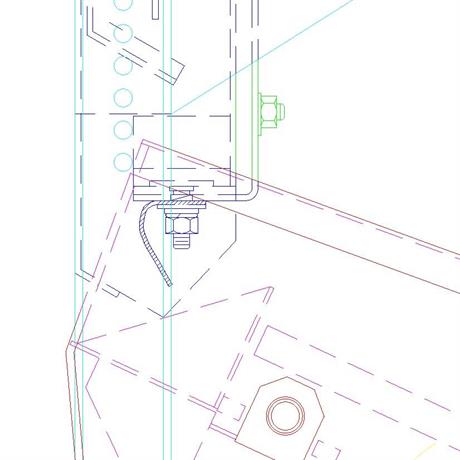 As a result of our extensive experience in various industries and especially in the mineral processing industry, we have developed several products for the mineral processing industry.
We have specialized in mineral processing equipment based on our long experience in designing and manufacturing flotation machines, ball mills, hydrocyclones and soon to come centrifuges.
We use the best quality on all of steel, bolts, axles, motors, gears and electrical parts and a special extreme quality polyurethane for our wear parts. This provides long service life and longer intervals between maintenance stops.